There is an enormous "sexual rights" movement afoot across the globe pushing homosexuality and pedophilia.
Almost everything I run across these days is rooted in this movement. The United Nations Convention on the Rights of the Child has its feet firmly planted in the "right" for children to have sex and for adults to have sex with children.
The Common Core education standards in 45 states and the District of Columbia are employing the "National Sexuality Education Standards (NSES)," (see p. 6) teaching your child by the second grade everything you never wanted them to learn about sex, imparting the "values" of the NSES Advisory Board where you'll find Planned Parenthood and the rabid homosexual groups Gay, Lesbian, and Straight Education Network and SIECUS.
And what's been going on in Europe??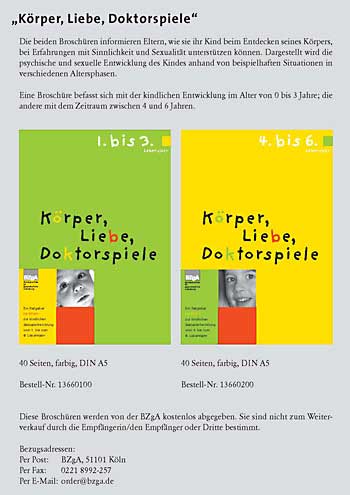 "The De-criminalization of paedo-sexuality is … urgently necessary, given that maintaining the existing criminal provisions against it stands in contradiction to fundamental principles oft he rule of law."